Our next conference: EPE'23 ECCE Europe:
The EPE Newsletter June '23 is out now! – See below!
Invitation by the Conference Chairman: EPE'23 ECCE Europe - Welcome to Aalborg
EPE'23 ECCE Europe: Focus Topics
The conference will highlight several Focus Topics. Submissions related to these Focus Topics are especially encouraged.
These topics have been selected as below:
Tuesday 5 September :
Energy Islands
1. Renewable Energy systems and Power-to-X
2. Energy Islands
Wednesday 6 September :
Energy Storage
3. Energy-storage technologies
4. Electric Vehicles
Tuesday 5 September :
Digital world in Energy
5. Cyber Security in Power Electronics
6. Reliability and Artificial Intelligence in Power Electronics
Notification of provisional acceptance: Wednesday, the 26th of April 2023
Final Paper Submission Deadline: Thursday, the 1st of June 2023
As approved by the newly elected EPE Association Executive Council for future EPE ECCE Europe Conferences and in effect for EPE'23 ECCE Europe:
• Submission of provisional full papers (6-8 pages)
• Firm and only deadline: 2nd of March 2023
This is a new opportunity to submit latest and up-to-date research results for presentation at the conference in September 2023 in Aalborg. The previous two-stage review process based on submitted synopses will be abandoned for EPE'23 ECCE Europe.
We underline that EPE'23 ECCE Europe will be held as In-Presence Conference on site. Opportunities for submission of tutorials and for the exhibition are still open.
We are looking forward to receive your uploads and to seeing you in Aalborg!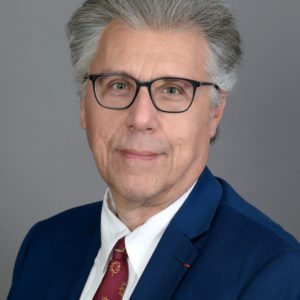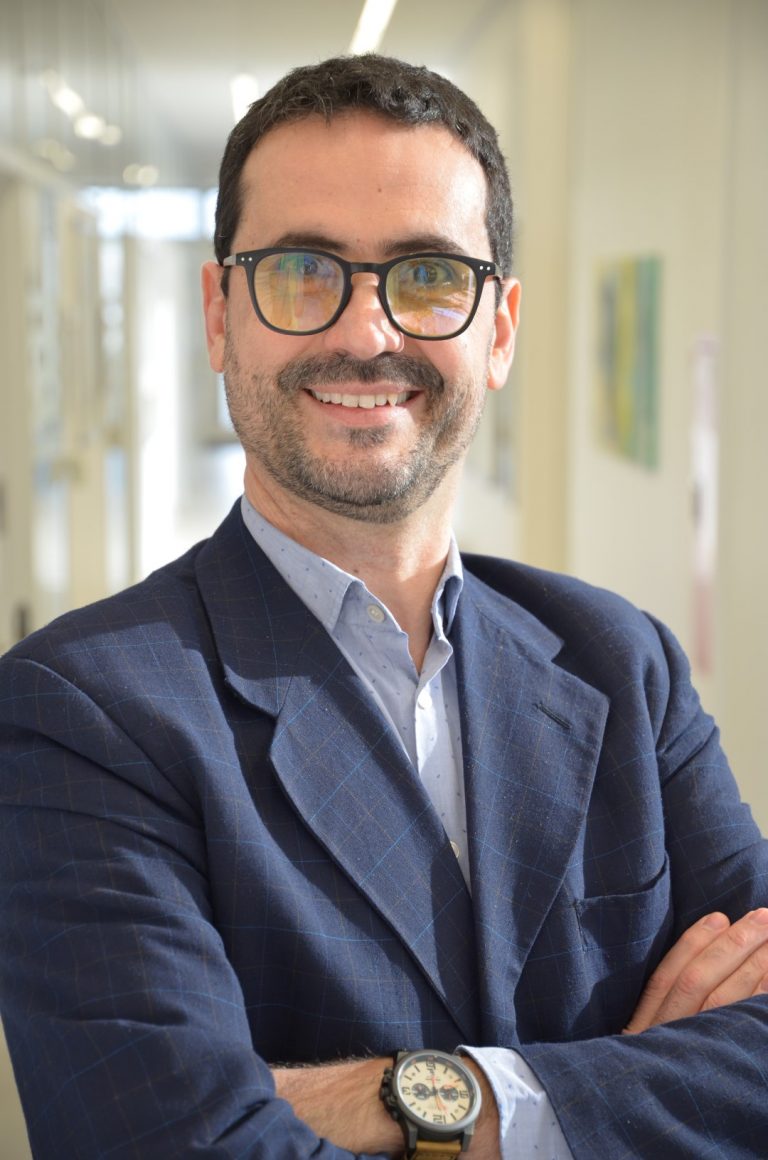 EPE Association supports:
ICPE 2023 – The 11th International Conference on Power Electronics – ECCE Asia
ECCE 2023 – The 15th Annual Energy Conversion Congress and Exposition
The EPE ECCE Europe Conferences...