As approved by the newly elected EPE Association Executive Council for future EPE ECCE Europe Conferences and in effect for EPE'22 ECCE Europe:
• Submission of provisional full papers (6-8 pages)
• Firm and only deadline: 31st of March 2022
This is a new opportunity to submit latest and up-to-date research results for presentation at the conference in September 2022 in Hannover. The previous two-stage review process based on submitted synopses will be abandoned for EPE'23 ECCE Europe.
We underline that EPE'22 ECCE Europe will be held as In-Presence Conference on site. Opportunities for submission of tutorials and for the exhibition are still open.

We are looking forward to receive your uploads and to seeing you in Hannover!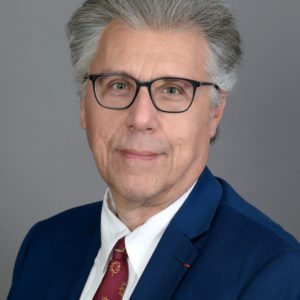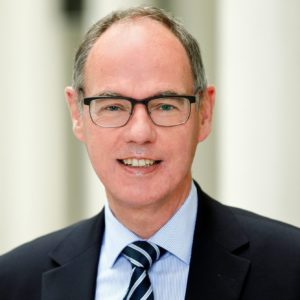 Provisional Full Paper Submission:
Deadline: March 31st, 2022 !
Provisional Full Papers: 6-8 pages
Only: Resubmission of previously refused synopses OR new work.
If: Your synopsis was accepted, prepare the 8-10 page Full Paper by June 1st.
Extended Deadlines due to New Submission Policy:
Call for Tutorials and Extended Deadlines:
Invitiation by the Conference Chair:
EPE Association supports:
The EPE ECCE Europe Conferences...