The European Power Electronics and Drives Association is Europe's leading Association for people active in the domains of Power Electronics, Drives and related Applications.
As a member of EPE Association, you will benefit from:
Being part of a network of recognized experts
A free subscription to the recognized EPE Journal
Reduced registration fees for EPE Conference and other EPE events
Online access to recent and older EPE Journal articles
Online access to recent and older EPE Conference Proceedings
Online access to the proceedings of other EPE supported Conferences
EPE Secretariat Service
And much more …
Becoming a member of EPE Association is easy: You can apply for your membership by following the link at the bottom of this page.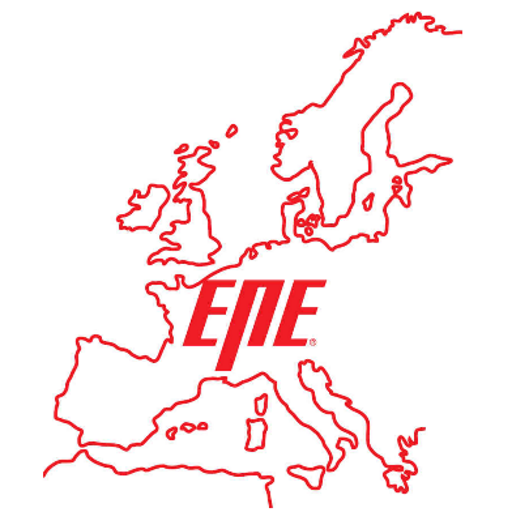 Be aware: The membership is personal.
According to the Belgian tax law, 21% of VAT is due on a Membership to EPE Association. For more information, click here.
Memberships are valid for one year (January – December). You will be notified when your membership is about to expire or has expired.
The current rates are:
Regular EPE-Membership:
Student EPE-Membership:
Europe / International
151,25 Euro (21% VAT Included)
  69,50 Euro (21% VAT Included)