VIRTUAL EPE 2020 ECCE Europe:
Although the situation seems to be improving in Europe, the CoVid-19 pandemic remains still a major concern and it has heavily affected the organization of EPE'20 ECCE Europe in Lyon.
To ensure 100% safety, the continuity and the quality of the EPE'20 ECCE Europe-Conference, we are launching the organization of the:
VIRTUAL EPE'20 ECCE Europe-Conference
The Power Electronics community will gather online from 7 to 11 September 2020, to exchange views on research progresses and technological developments in the various topics described hereunder.
On Monday 7 September a number of tutorials will be organised and several Industrial Forums are planned on Friday 11 September.
The 22nd Conference on Power Electronics and Applications (and Exhibition), EPE'20 ECCE (Energy  Conversion Congress and Expo) Europe is co-sponsored by the EPE Association and IEEE PELS.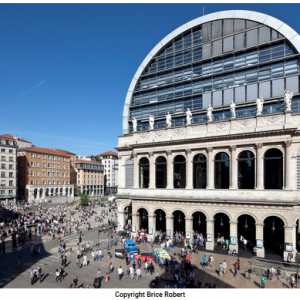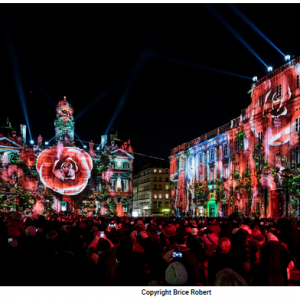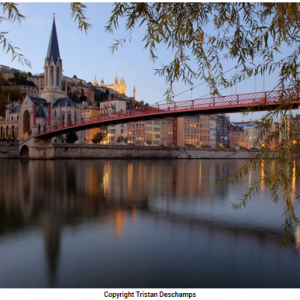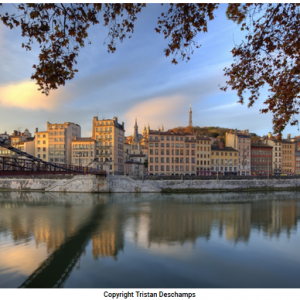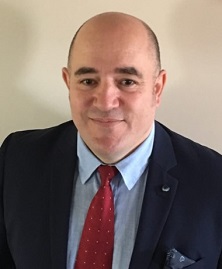 Dr. Abdelkrm Benchaib
Supergrid Institute / Conservatoire National des Arts et Métiers

Power Electronics is at the heart of the energy transition constituting critical elements for ecology transition which will help to drive our world towards a new economic and social model, a model of sustainable development that renews our ways of consuming, producing, working, and living together to meet the major environmental challenges. Advanced power electronics, with considerations to energy savings, reduced footprint and smart digitalization, will provide a greater boost to renewable energy penetration, to sustainable mobility as well as to energy efficient buildings.
On top of the tutorials, lecture and dialogue sessions and technical visits, the organising committees will propose several discussion sessions within the industrial forum as well as special sessions of power electronics related trends. The conference will specifically focus on the following challenging topics:
DC Grids
E-Mobility
Energy Digitalization
The following tutorials will be organized on Monday 7 September 2020, prior to the conference.
The tutorials will take place online
Several very interesting Keynotes are confirmed for EPE'20 ECCE Europe:
Tuesday 8 September: Roadmap to DC, Prof. Pavol BAUER, Delft University of Technology
Wednesday 9 September: Thomas Edison vindicated – the resurgence of DC in MV and HV power grids, Colin DAVIDSON, GE Grid Solutions
Wednesday 9 September: Integration of Electric Mobility in the French public electricity distribution network, Anne-Sophie COCHELIN, ENEDIS
Thursday 10 September: A critical role for R&I for clean energy for the EU green and digital recovery, Hélène CHRAYE, European Commission – Clean Energy Transition
Thursday 10 September: The role of collaborative research to support innovation for clean energy transition, Hubert DE LA GRANDIERE, SuperGrid Institute
Several very interesting Industrial Forums will be organised in the frame of EPE'20 ECCE Europe.
The following companies and institutions are contributors of EPE'20 ECCE Europe: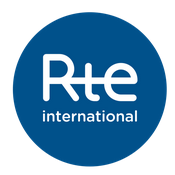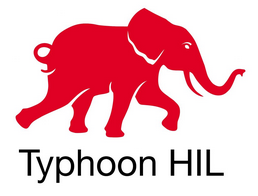 The following companies and institutions are exhibiting at EPE'20 ECCE Europe: