The EPE 2023 ECCE Europe conference will take place in Aalborg, Denmark, from 4 to 8 September 2023, where participants will gain detailed insights into the state of the art of power electronics and its applications, and enjoy the exchange with other enthusiasts from all over the world who are interested in this highly relevant and constantly growing area.
The 25th European Conference on Power Electronics and Applications will be organized in cooperation with Aalborg University. We are looking forward to host the community of power electronics in Denmark, the land of wind and green energy, for the second time.
On Monday, September 4th, several tutorials will be organized, and some exciting technical visits are planned for Friday, September 8th.
The 25th Conference on power Electronics and Applications (and Exhibition), EPE'23 ECCE Europe (Energy Conversion Congress and Expo Europe) is co-sponsored by the EPE Association and the IEEE Power Electronics Society (PELS).
The conference will take place at the AKKC – The Aalborg Congress and Culture Center in Aalborg, Denmark.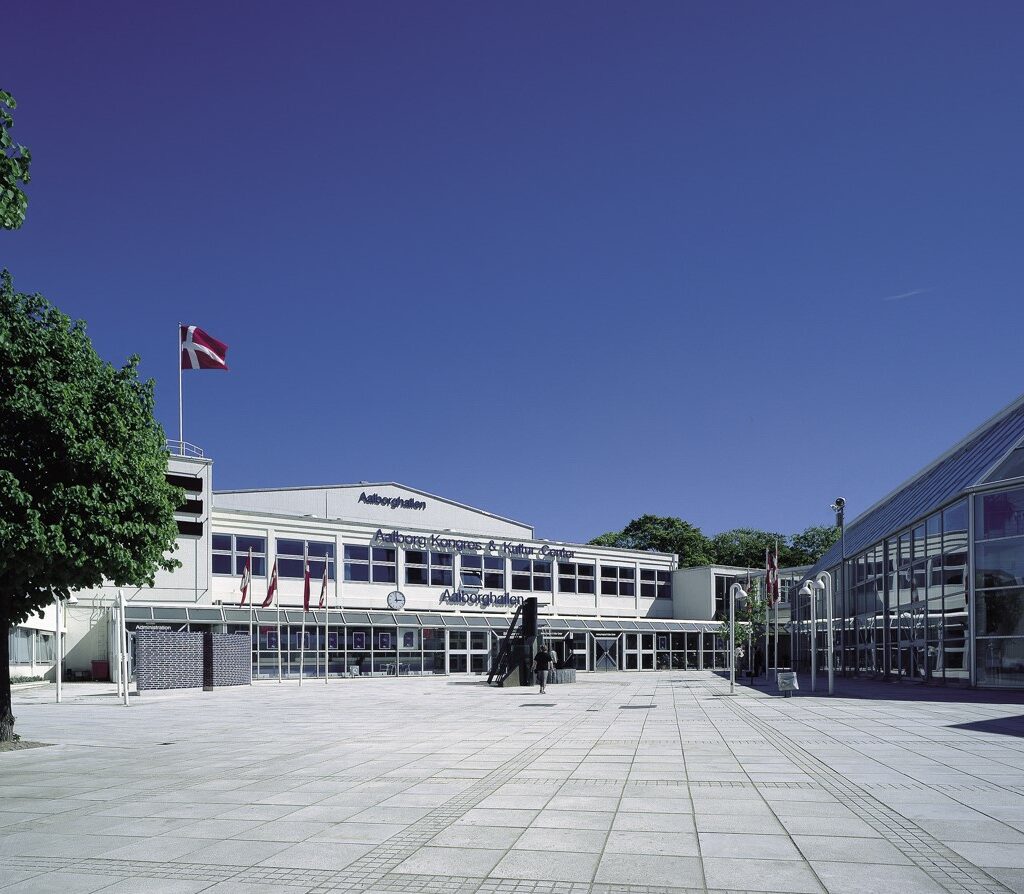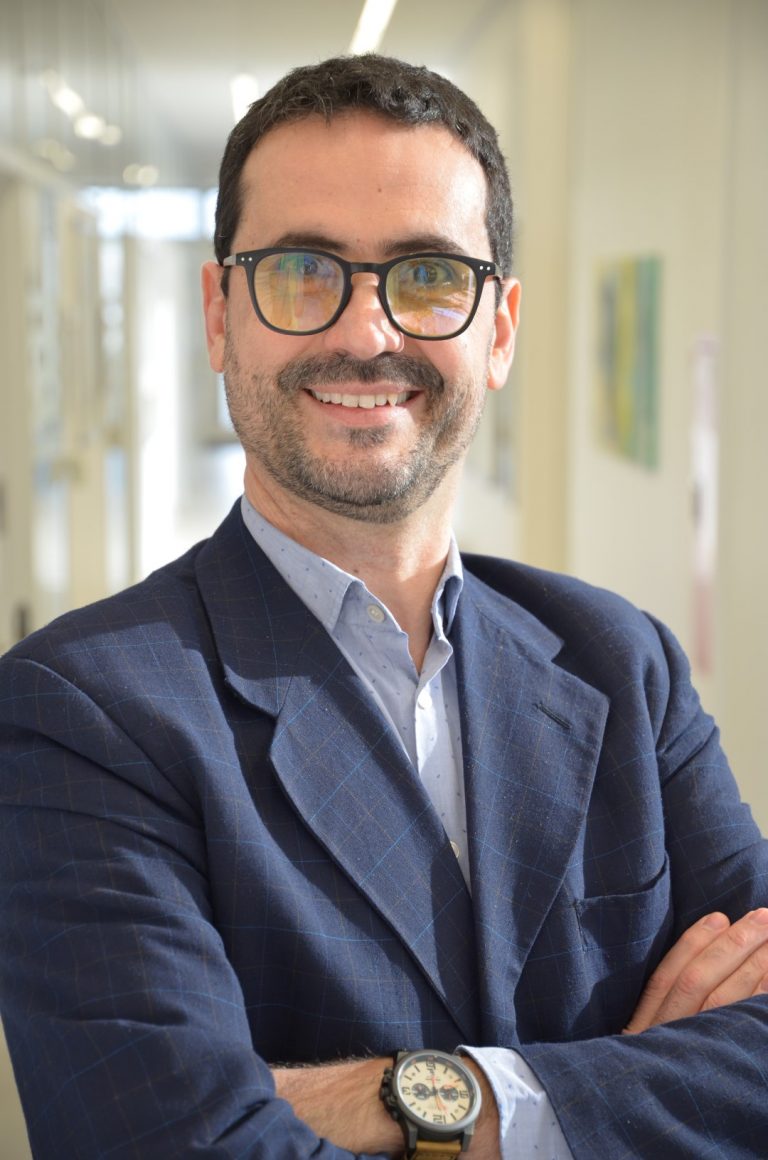 Prof. Dr. Francesco IANNUZZO

EPE'23 ECCE Europe Conference General Chairman
Aalborg University, Denmark
In addition to the topics for paper submission, EPE'23 ECCE Europe at Aalborg will highlight the following Focus Topics, not only in dedicated lecture and dialogue sessions of the conference but also in keynotes, the exhibition, panel discussions, tutorials and technical visits.
Paper submissions in line with these Focus Topics are highly encouraged.
Energy Islands
1. Renewable Energy systems and Power-to-X
2. Energy Islands
Energy Storage
3. Energy-storage technologies
4. Electric Vehicles
Digital world in Energy
5. Cyber Security in Power Electronics
6. Reliability and Artificial Intelligence in Power Electronics
EPE'23 ECCE Europe: List of Topics
I – POWER ELECTRONICS COMPONENTS AND CONVERTERS
Topic 1: DEVICES, COMPONENTS, PACKAGING AND SYSTEM INTEGRATION
1.a. Passive Components
1.b. Active Devices and Components (Si)
1.c. Active Devices and Components (Wide Bandgap and other New Materials)
1.d. Components and Devices for Specific Applications, including for Pulsed Power
1.e. System Integration, Packaging & Thermal Management
1.f. Reliability & Life-Time
Topic 2: POWER CONVERTERS TOPOLOGIES
2.a. Modular Multilevel Converters
2.b. Solid State Transformers
2.c. Grid Connected Converters
2.d. Resonant Converters
2.e. HF Power Converters
2.f. Wide-Band Gap Power Electronics
Topic 3: CONVERTER MODELLING, DESIGN AND LOW-LEVEL CONTROL
3.a. Converter Design and Optimisation
3.b. Converter Modelling and Low-level Control, including Gate-Drives
3.c. EMI/EMC in Power Electronics including HF Phenomena
Topic 4: MEASUREMENT, SUPERVISION AND CONTROL FOR POWER CONVERTERS
4.a. Standard and Advanced Modulation Techniques
4.b. Standard and Advanced Current / Voltage / Synchronization Control Techniques
4.c. Estimation, Identification and Optimisation Methods
4.d. Measurement Techniques, Sensors and State Observers
4.e. Condition Monitoring and Life-Time Prediction
II – POWER ELECTRONICS APPLICATIONS
Topic 5: ELECTRICAL MACHINES AND DRIVE SYSTEMS
5.a. Electrical Machines and Actuators
5.b. Adjustable-Speed Drives and Converter-Machine Interactions
5.c. Design, Optimisation and Control of Electric Drives
5.d. Condition Monitoring and Life-Time Prediction
Topic 6: RENEWABLE ENERGY POWER SYSTEMS AND POWER-TO-X
6.a. Wind-Energy Systems
6.b. Solar-Energy Systems
6.c. Energy Storage Systems for Renewable Energy
6.d. Energy Management Systems
6.e. Energy Harvesting
6.f. Power-to-X
6.g. Other Renewable-Energy Systems
Topic 7: POWER ELECTRONICS IN TRANSMISSION AND DISTRIBUTION SYSTEMS
7.a. HVDC, FACTS, Solid State Transformers and Hybrid Circuit Breakers
7.b. Smart Grids
7.c. AC and DC Distribution and Micro Grids, including Fault Coordination and Protection
7.d. Power Quality Issues and Power Factor Correction Techniques
7.e. Charging Power Stations, Bidirectional V2G
7.f. Energy Harvesting, Energy Storage Systems and Renewable Diurnal and Seasonality Issues
7.g. Smart and Energy Efficient Buildings
7.h. Real-Time Simulation and Hardware in the Loop
8.a. Electric Drive Trains for Passenger and Light Duty Vehicles
8.b. Electric Drive Trains for Heavy Duty Vehicles and Buses
8.c. Electric Drive Trains for Rail Vehicles
8.d. Electric Drive Trains for Aerospace Applications (Aircrafts, Drones)
8.e. Electric Drive Trains for Marine Applications (Offshore, Subsea and Ships)
8.f. On-Board Power Converters, WBG Technology as well as On-Board DC-Voltage Networks
8.g. Vehicle Battery Chargers: On-Board (Wired and Inductive) and Stationary (Ultra) Fast Chargers
8.h. Smart Charging and Vehicle to Grid Interaction
8.i. Batteries: Management Systems (BMS), Monitoring and Life-Time Prediction
8.j. Fuel Cells: Converters, Control, Diagnostics and System Integration
Topic 9: POWER SUPPLIES AND INDUSTRY-SPECIFIC APPLICATIONS
9.a. Wireless Power Transfer Systems
9.b. Applications for Electrolyzers and Fuel Cells
9.c. Applications in Hydrogen Storage and Transmission
9.d. Low Voltage DC Power Supplies
9.e. High Voltage DC Power Supplies
9.f. Distributed Power Supplies
9.g. Uninterruptible Power Supplies (UPS)
9.h. Lighting: Solid-State Lighting and Electronic Ballasts
9.i. Industry-Specific Applications (Cement, Steel, Paper, Textile, Mining, etc…)
9.j. Applications in Physics Research and Related Areas
Topic 10: DATA ANALYSIS, ARTIFICIAL INTELLIGENCE AND COMMUNICATION
10.a. Data Analysis applied to Power Electronics and Drive Systems
10.b. Application of Artificial Intelligence to Power Electronics and Drive Systems
10.c. Communication for Power Electronics and Drive Systems
10.d. Wireless Control of Power Electronics Systems
10.e. Diagnostics of Power Electronics Systems
10.f. Digital Twin of Power Electronic Converters and Systems
10.g. Big Data and Artificial Intelligence in Energy Conversion
Topic 11: FOCUS TOPICS
11.a. Renewable Energy Systems and Power-to-X
11.b. Energy Islands
11.c. Energy-Storage Technologies
11.d. Electric Vehicles
11.e. Cyber Security in Power Electronics
11.f. Reliability and Artificial Intelligence in Power Electronics
Tutorials will be organized on Monday 4 September 2023.
Every day of the conference, there will be Keynotes.
The Keynotes will be confirmed soon.
Several very interesting Industrial Forums will be organised in the frame of EPE'23 ECCE Europe.