The Power Electronics community will gather online from 6 to 10 September 2021, to exchange views on research progress and technological developments in the various topics related to Power Electronics and Adjustable Speed Drives.
The 23rd European Conference on Power Electronics and Applications will, because of the current sanitarian situation and the uncertainties that come with it, be organised virtually. 
Please read the President's Message by Leo Lorenz, President of EPE Association.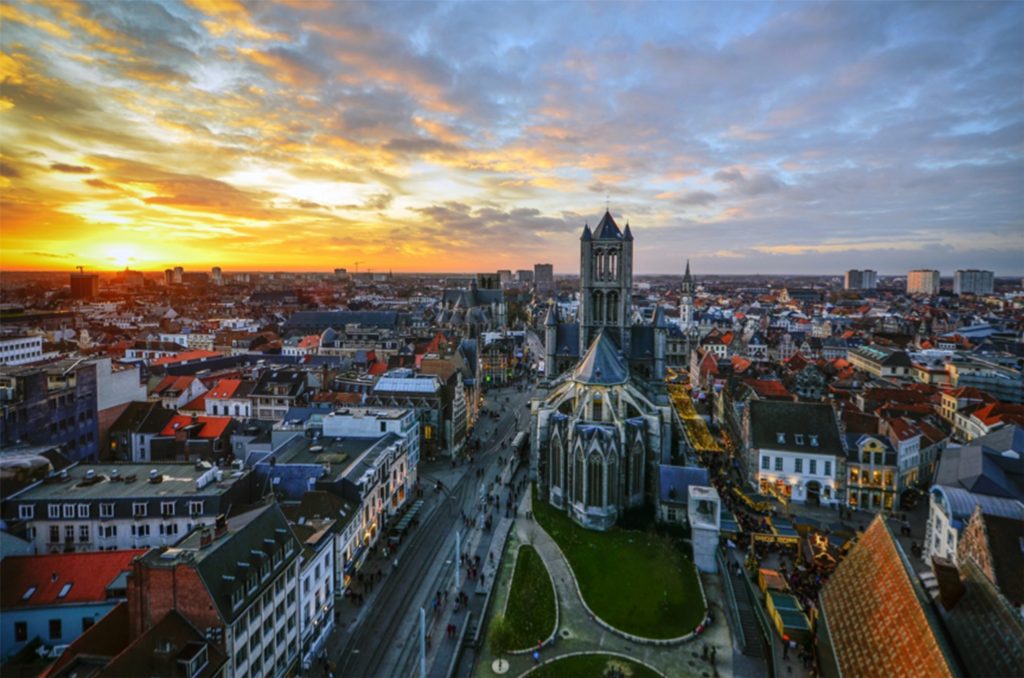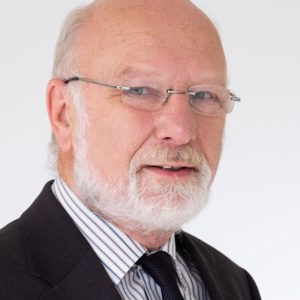 Prof. Dr. Ir. Alex Van Den Bossche
Ghent University

Electrification of mobile and non-mobile systems is progressing fast. Novel battery systems are being developed not only for drones, passenger cars and heavy-duty vehicle applications, but also for stationary storage applications. They need intelligent Battery Management Systems and control units as well as appropriate charging devices. For vehicle applications, high-power charging stations are being developed to reduce charging time. Bi-directional V2X charging systems allow for better grid management and, when combined with smart charging, for an increased share of renewables in the electricity mix. Power electronics interfaces, with their emerging wide bandgap (WBG) technologies (such as SiC and GaN), are a key element in these developments towards high energy-efficient systems. The reliability aspect is crucial in these and many other applications. Considering the reliability aspect in the design phase of battery systems, drivetrains, charging systems with both AC and DC networks, etc., will improve the lifespan of those systems and provide more robustness with less maintenance.
On top of the tutorials, lecture and dialogue sessions and technical visits, the organising committees will propose several discussion sessions within the industrial forums as well as special sessions of power electronics related trends. The conference will specifically focus on the following challenging topics:
Tuesday, the 7th of September 2021: Battery Systems
(BMS, Balancing Circuits, Control Units,…)
 Wednesday, the 8th of September 2021: Transportation Electrification
(Charging Systems, V2X, Energy Management,…)
 Thursday, the 9th of September 2021: Reliability of Power Electronic Systems and Components
(Failure Mechanisms, Predictive Algorithms,…)
Tutorials will be organized on Monday 6 September 2020, prior to the conference.
Every day of the conference, there will be Keynotes.
The Keynotes will be confirmed soon.
Several very interesting Industrial Forums will be organised in the frame of EPE'21 ECCE Europe.